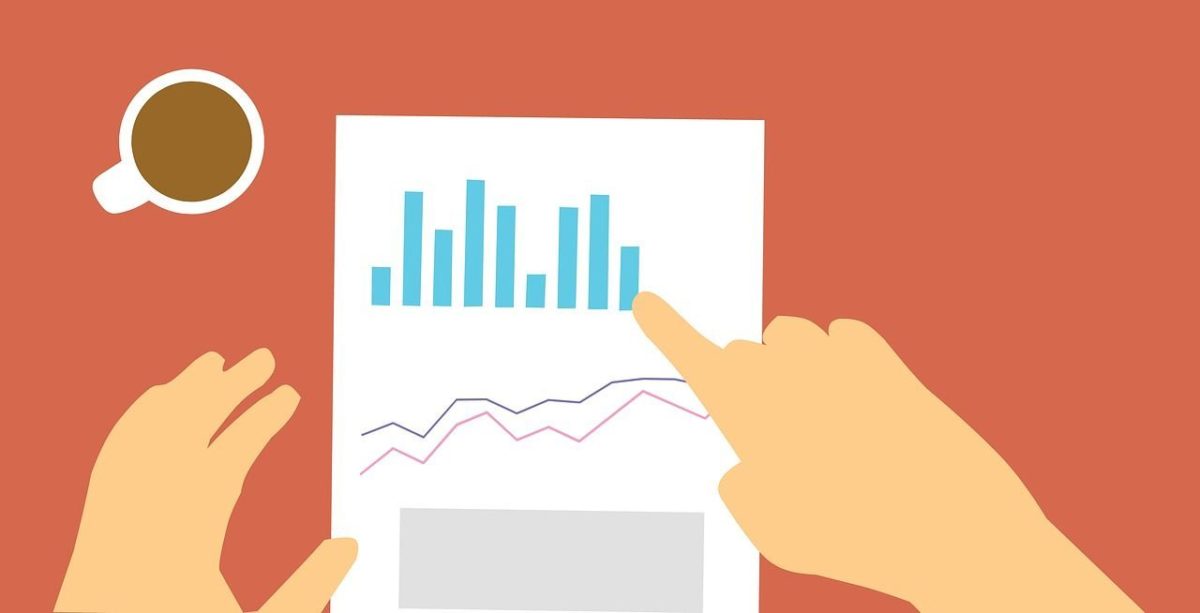 Fleet cost management
As the business evolves, the owner understands that there are more processes and requirements to add in the existing system, in order to support the increasing customer base. He wants to be an all in one service provider rather than a mere product vendor. Customer service becomes a priority. However, to implement customer retention activities, he must plan a cost controlling and inclusive fleet management programme.
Due to this, the fleet operators and owners are faced with the challenges to control costs while improving efficiency and in order to remain competitive, must develop strategies that will improve the bottom line in a short time.
Fleet managers must begin by determining the major costs and how these costs can be managed for improved fleet performance. Fleet costs are mostly categorised into capital costs and operational costs.
Usually those costs are easier to manage that are measurable on a regular basis. Apart from the costs that have already been incurred, costs-saving and cost-avoidance may be considered for fleet cost management.
The four major cost factors for fleets are:
1. Vehicle acquisition and asset costs
2. Vehicle maintenance costs
3. Fuel costs
4. Tire costs
Follow this space!
This is a part one of a five series blog, outlining the significance of the major costs associated with fleet management and how they can be controlled for better fleet performance.