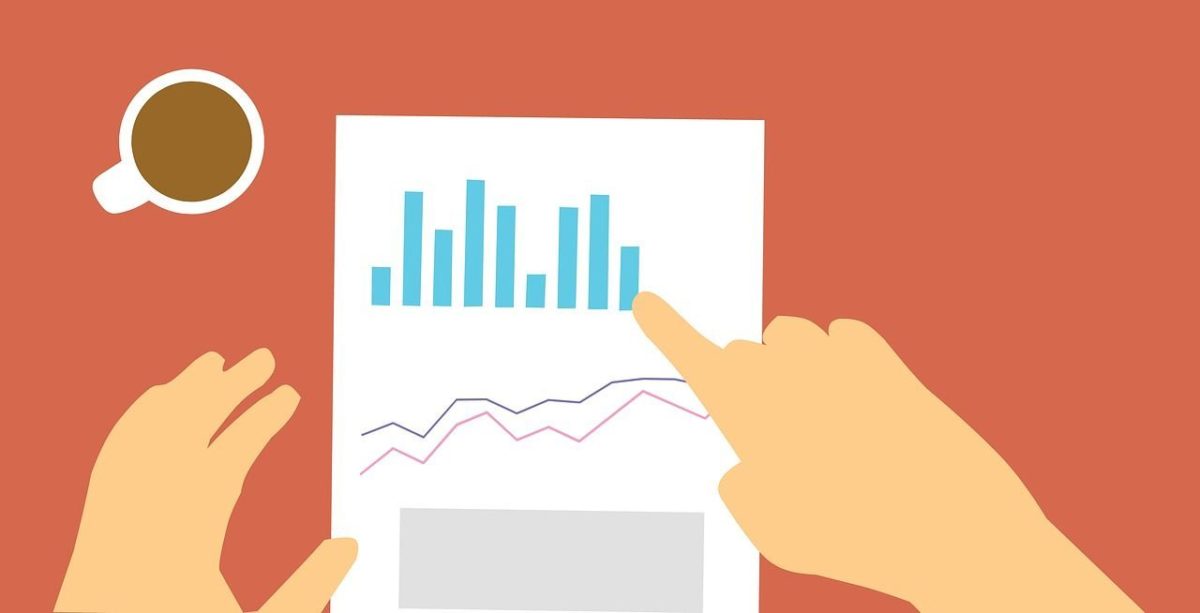 Operational costs:
The total cost of ownership (TCO) for fleets includes the cost of operations such as fuel, maintenance, tire costs, registration, taxes and tickets for violations.
Maintenance costs:
Fleet maintenance costs are variable in nature unlike the other capital and asset costs. In this section we will discuss the maintenance costs that often become expensive for heavy vehicles which have a monthly mileage higher than other light vehicles.
The rising costs of fleet maintenance in recent years is mainly due to the high cost of repair and maintenance of the new or replacement equipment. The labour wages of the maintenance technicians for vehicles under repair are also added in as a part of the costs. In order to evaluate the detrimental consequences of such costs, it is important for fleets to determine the factors that control maintenance costs and their impact.
Usually the factors are the type of assets the company owns and the respective warranty coverage, the costs of parts and source of supplies, the road conditions, areas the vehicle frequents its operation. Tracking these details and associated costs and knowing which factors can be controlled will make the task for fleet managers much easier.
Here are a few key tasks to consider:
Monthly summarising the preventive, predictive and vehicle downtime costs as a part of the total maintenance cost origination and planning
To perform a cost comparison on the effectiveness of performing maintenance jobs in house or outsourcing.
To determine if there is a seamless communication between the stakeholders for valuable and timely inspection of vehicles.
Implementing a fleet maintenance program for scheduling maintenance to determine costs in advance; providing essential checklists to technicians on time will not only save the effort but also additional labour costs. Predictable costs are one of the key benefits of a planned fleet maintenance program.
A fleet management software provides an extra support to the fleet maintenance activities for the company. In fact, it is vital to get an overall fleet visibility that provides detailed information on the entire operations.
Follow this space!
This is a part three of a five series blog, outlining the significance of the major costs associated with fleet management and how they can be controlled for better fleet performance.