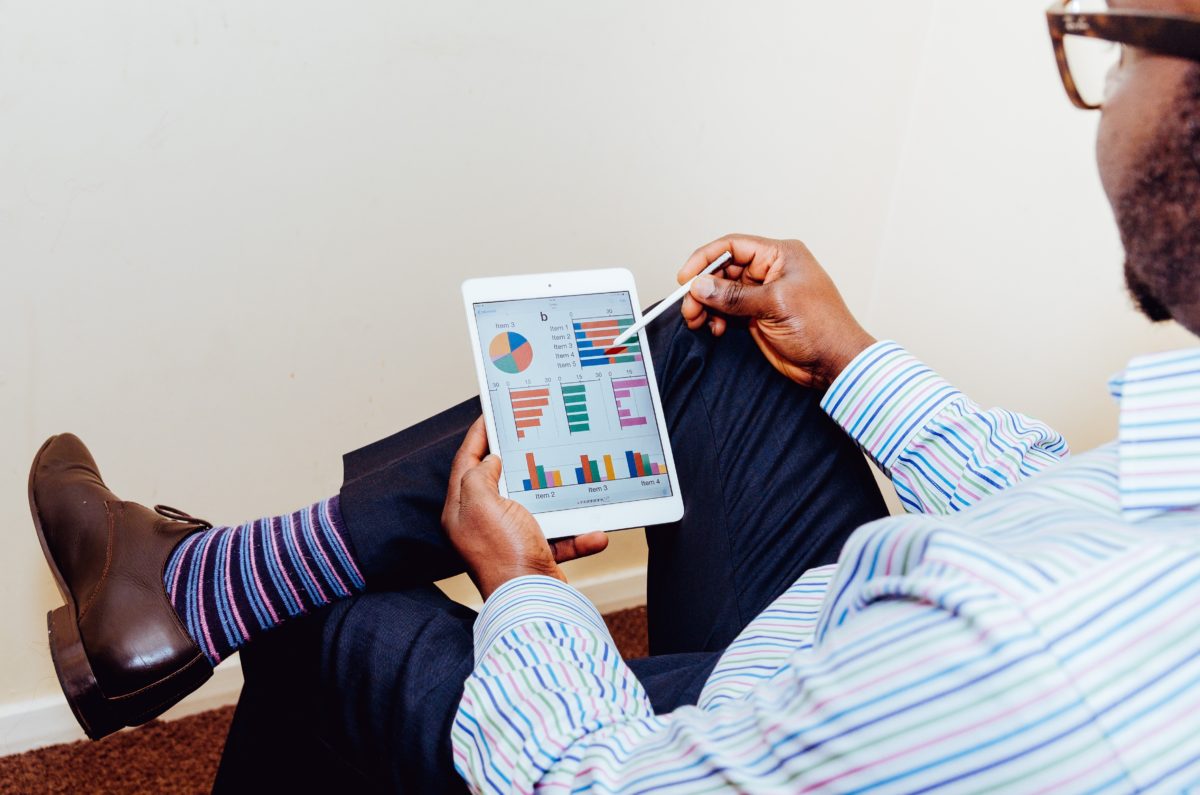 The 'solution' provider
Every industry or business has its own unique way of operating. Therefore, identical solutions to operational challenges doesn't work most of the time. Your fleet management provider must come up with specific and custom solutions to your problems after a thorough consultation/discovery session. You must check if their solution focuses on the fleet's key areas such as costs, fleet maintenance, fuel management and driver safety. They must also be capable to provide integrated solutions if required based on the pain points.
System reliability
Providing several features and functions as an integrated GPS fleet management solution may be attractive while making decisions but when the system's failure rate is high, end results may be disappointing. A solution or system that isn't dependable, includes uncertainty in terms of service levels. In order words, fleet owners rely on your software during operational hours, if a good up-time isn't available, the entire operations might just come to a standstill. Therefore, while choosing a fleet management system, system failure rate should be at the top of the list for consideration.
Service Support
A solution provider's shouldn't be only easing current operational challenges but must ensure that any bottlenecks along the way can be dealt collaboratively. They must be available to prevent a trivial issue turning into a major one. Also, a company's customer support portal, is the best way to address its customer's concerns and issues is a proactive manner.
Innovating technology
The fleet industry is evolving with new digital trends coming in everyday to solve problems with technology. A great solution today can become obsolete due to a different, upgraded version of the same technology. Your ideal fleet management provider should have access to the latest and most advanced technologies in fleet management with a continuously innovating, global R&D team. A company that values customers will always try to trace back their requirements to technology not the other way around.
Integration capability
You got the best and most reliable fleet management solution for your business. Next what? As the fleet size grows, your fleet manager might want to integrate additional systems to plan better deliveries, detect driver behaviour or track mobile assets. Make sure, your fleet management solution has IOX expansion capabilities for third party integrations to meet future needs.